One of the key ingredients in the recipe for a successful business is customer loyalty. And once you created a group of loyal customers and followers, you're a step closer to creating superfans for your business.
There is a number of different types of brand superfans, ranging from the general public to social media influencers, right up to experts and celebrities. 
Whilst experts and celebrity endorsements are great at raising awareness and building trust in your brand, it's often the general public, your customers, who can really influence others to try and love your brand.
The all-important word of mouth marketing (WOMM) tool is incredibly powerful and should be a key priority in any marketing plans.
HubSpot has found that  81 per cent of people trust suggestions from family and friends
Nielsen discovered that 83 per cent of consumers say they either completely or somewhat trust recommendations from family, colleagues and friends about products and services
But how do you engage a team of superfans and ambassadors?
Well its easier in a digital age, but will still require a bit of leg work…
Identify your loyal customers 
These might be customers who regularly order from you or those who have signed up to your email marketing, or the engaged social media followers, who are regularly liking, commenting and sharing. Do your research and really understand who they are and what they want from your brand.
Engage with them
We all know engagement is key for social media and top quality customer service is crucial for brand credibility, but making those loyal customers feel valued is also really key in building customer loyalty. Make sure you're not only using your customer service skills to respond to complaints, but you're nurturing the relationships with the happy customers too.
Experiential marketing – getting your brand directly into the hands of your target audience is a really powerful way to do this.
Give a little extra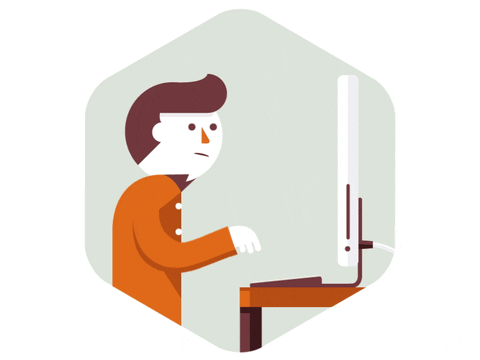 Offer your loyal customers the chance to sign up to a specific database whereby they get news of product launches, events etc a little ahead of others, or access to exclusive designs, or limited edition products first, or even the option to join a loyalty programme where repeat purchases earn rewards (think coffee loyalty cards – the rewards can be fairly low cost, but they're very effective).
Customers who feel that they are being valued and treated to a little more due to their loyalty are likely to become yet more devoted to your brand and business.
Reward referrals
There are many mechanisms to do this, but offering an incentive for people to refer new customers, such as discount codes, vouchers or freebies, is a great way to get people talking about your brand. Make sure it's trackable so you can assess your ROI for the different initiatives.
Encourage user-generated content (UGC)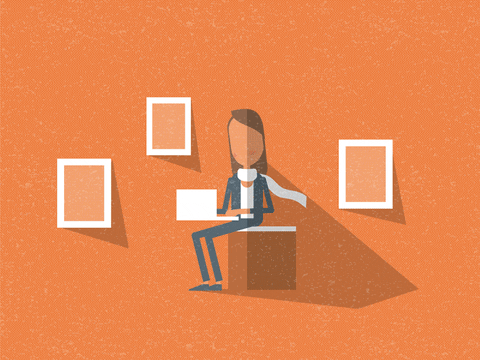 You'll need to decide on a hashtag for people to join, and then you need to share and engage with their images. Other consumers love to see your products in real life situations, and UGC offers some great collateral for marketers. Some brands base their entire social media content on just this, with great results.
For example, Strider Bikes' #StrideOn collects some great images of little ones on their balance bikes.
UGC can grow organically when you have satisfied and loyal customers, but you can always increase it using incentives, such as competitions, discount codes, etc to boost the frequency while it gets up and running.
Get your staff on board
Your employees are the experts in your brands and have a vested interest in its success, so make sure they are shouting from the rooftops about your products too.
Make it official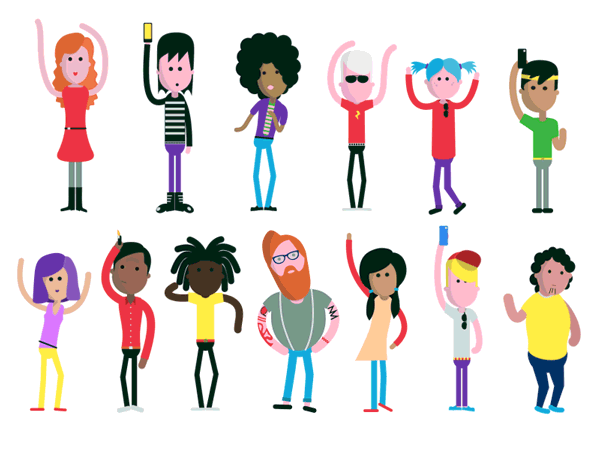 Once you have a number of customers advocating your brand or products regularly, it's time to set up your brand ambassador or superfan programme. Think of a 'team name' to make them feel part of the inside track, and make sure it is exclusive. If all customers are part of it, the club no longer feels particularly worth being part of.
Connect your team
Find a way of connecting your superfans – whether it's a closed group on Facebook or a different hashtag for them to find and follow one another, they will help to keep each other enthused and motivated, and will probably love sharing their experiences with each other too.
It can take a bit of work to get a superfan programme off the ground, but once it's up and running, it's a great, low-cost way to a fabulous ROI.
---